About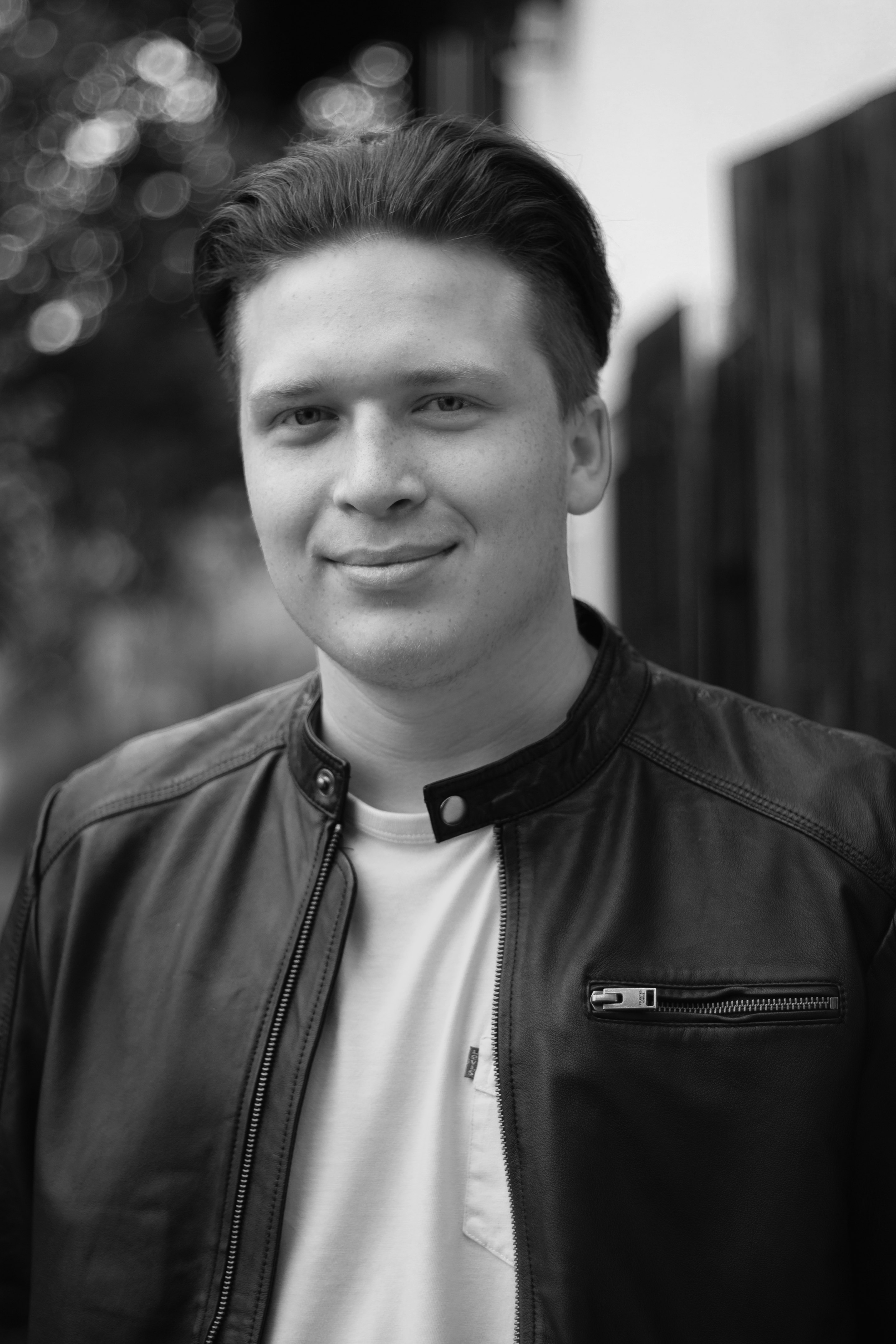 Thomas Smith has been interested in filmmaking since he was 12 years old.
Thomas attended the SAE Institute in Zürich CH, where he graduated after two years in March 2019 with a Diploma in Digital Film Production.
Before attending the SAE Institute, Thomas visited Kelowna BC Canada for a six month exchange. During this time he gained more experience in filmmaking and photography as these were subjects at the Canadian school he attended. This brought him closer to camera work, which inspired him to be a Cinematographer. His very first short film "The Track", he shot during the period of study at the SAE Institute was nominated at the Gässli Film Festival in Basel and at the Upcoming Film Makers Festival in Luzern in 2017. Adjacent to the part-time study course, he worked for half a year as a videoproducer intern at Yoveo Content AG, a videoproduction company in Zürich.
From March 2019 to August 2019, Thomas started an internship as a production assistant at who's mcqueen picture GmbH in Zürich. During this internship, Thomas worked on numerous commercials for clients like the International Watch Company (IWC), Ikea (Furniture) and Borussia Dortmund (Football club) gaining additional insights on national and international film production and camera work. Therefore connecting with international cinematographers and directors. On Set he had the chance to work as a Runner and 2nd AC.
His next goal is to gain more experience and to graduate in cinematography at one of the international film academies with the aim to become a director of photography.

Thomas loves moody images and the analog film look.

Thomas speaks German and English fluently.


---
contact
Tel: +41 79 365 95 65
Mail : hello@tomsamuelsmith.com